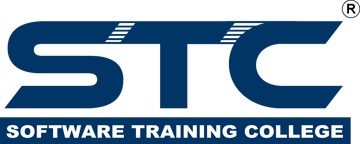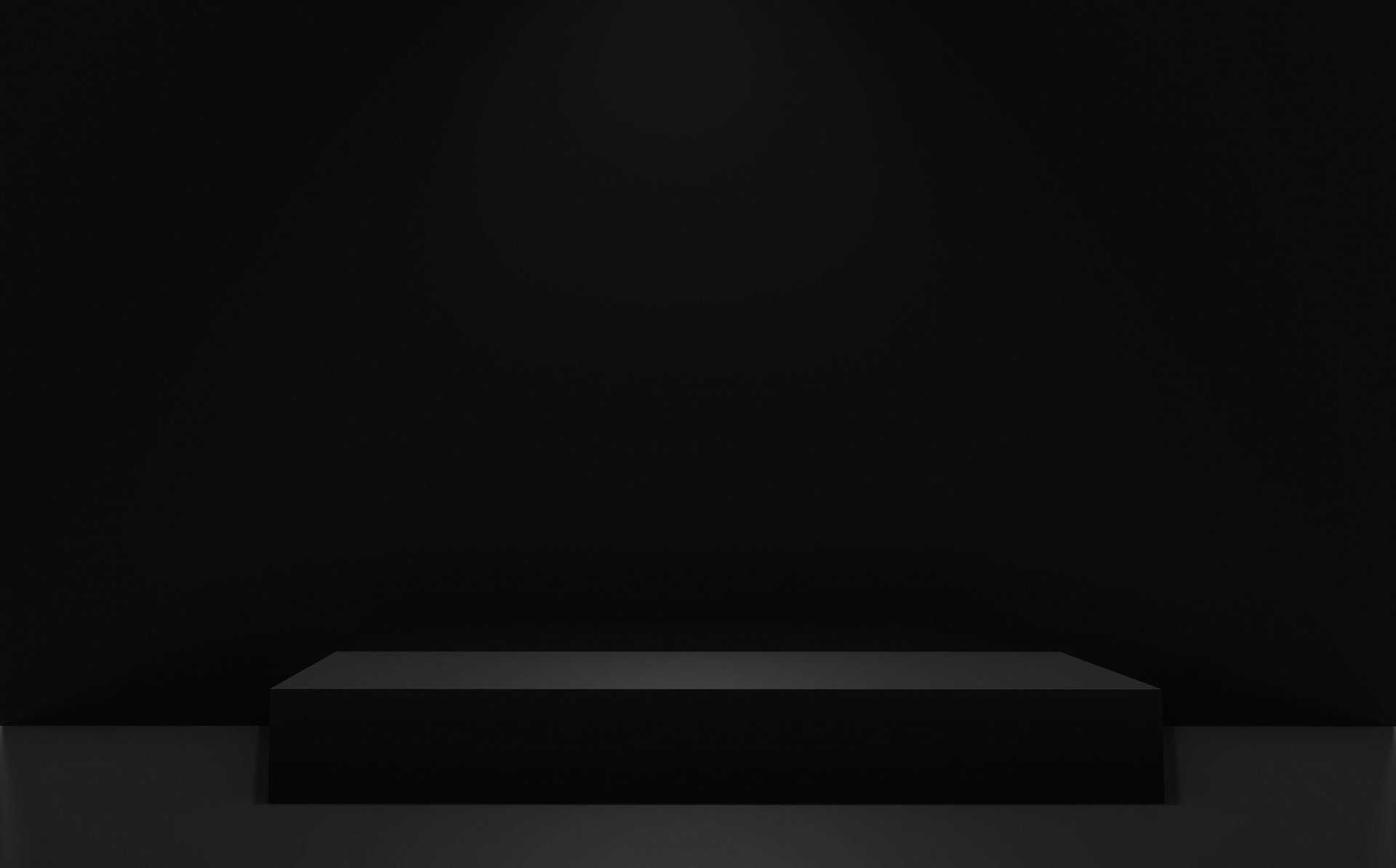 LIVE Project

Certification

Affordable Fees

Flexibility

Placement Support

Real-Time Experts as Trainers
Graphic Designing
Course Outline
Introduction to Graphic Designing

What is Graphic Designing?

History and Evolution of Graphic Designing

Importance of Graphic Designing in Modern Business

Fundamentals of Graphic Designing

Elements of Design (Line, Shape, Form, Texture, Space, Color)

Principles of Design (Balance, Contrast, Emphasis, Movement, Pattern, Unity)

Designing Tools and Software

Introduction to Adobe Photoshop, Illustrator, and InDesign

Understanding the Interface and Tools

Creating and Editing Images, Graphics, and Layouts

Typography and Layout Designing

Understanding Typography and Fonts

Creating and Editing Text

Layout Designing Principles and Techniques

Logo Designing

Understanding the Importance of Logos

Creating and Designing Logos

Branding and Identity Designing

Web Designing

Introduction to Web Designing

Designing Websites and Web Pages

Responsive Web Designing

Print Designing

Understanding Print Designing

Designing Print Materials (Brochures, Flyers, Posters, Business Cards)

Portfolio Building and Career Opportunities

Creating a Portfolio of Your Work

Freelancing and Job Opportunities in Graphic Designing

Future of Graphic Designing
Conclusion
This course is designed to provide students with a comprehensive understanding of graphic designing principles, tools, and techniques. Upon completion of the course, students will be able to design and create professional-quality graphics, logos, websites, and print materials. They will also be equipped with the skills and knowledge needed to pursue a career in graphic designing.
Graphic Designer salary in Chennai ranges between ₹ 1.2 Lakhs to ₹ 5.5 Lakhs with an average annual salary of ₹ 3.0 Lakhs
ARE YOU READY FOR CHANGES?
Returns & Refunds policy
Offers a 15-day money-back guarantee. If not satisfied, contact us within 15 days of purchase for a full refund subject to the terms and conditions.

Offers a refund policy for online streaming programs.
In order to exercise your right of cancellation, you must inform us of your decision by means of a clear statement.
You can inform us of your decision by e-mail info@stcedu.in or whatsapp 9597414194.
We will reimburse you no later than 15 days from the day on which date you have requested.
Conditions for returns:
In order for the goods to be eligible for a return, please make sure that
.you should have attened all the online sessions.

you have paid in single term.
Contact Us
If you have any questions about our Returns and Refunds Policy, please contact us by e-mail info@stcedu.in or whatsapp 9597414194.