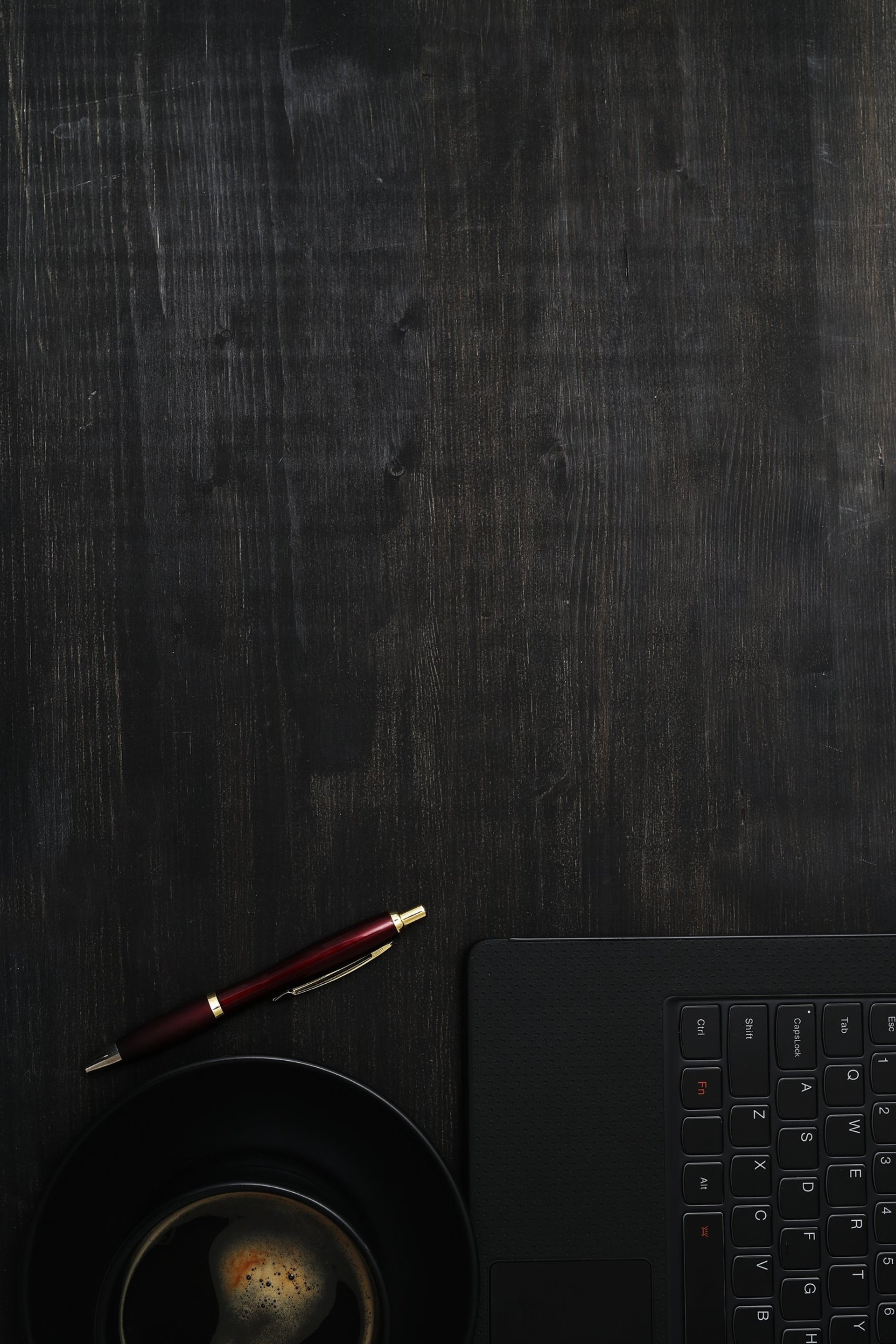 Software Training College for Future Developers
Empower yourself to make the changes you need to make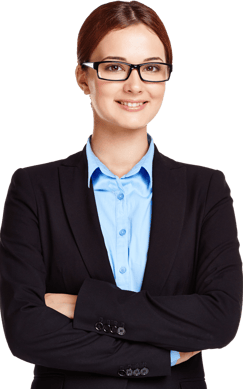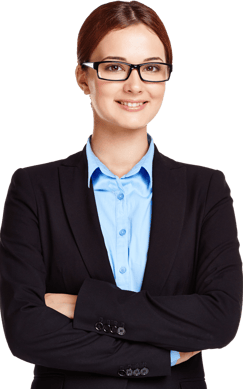 FREE BASIC COMPUTER COURSE

for SCHOOL & COLLEGE STUDENTS
Study IT Project Course & Get Free Project
POPULAR TRAINING PROGRAMMES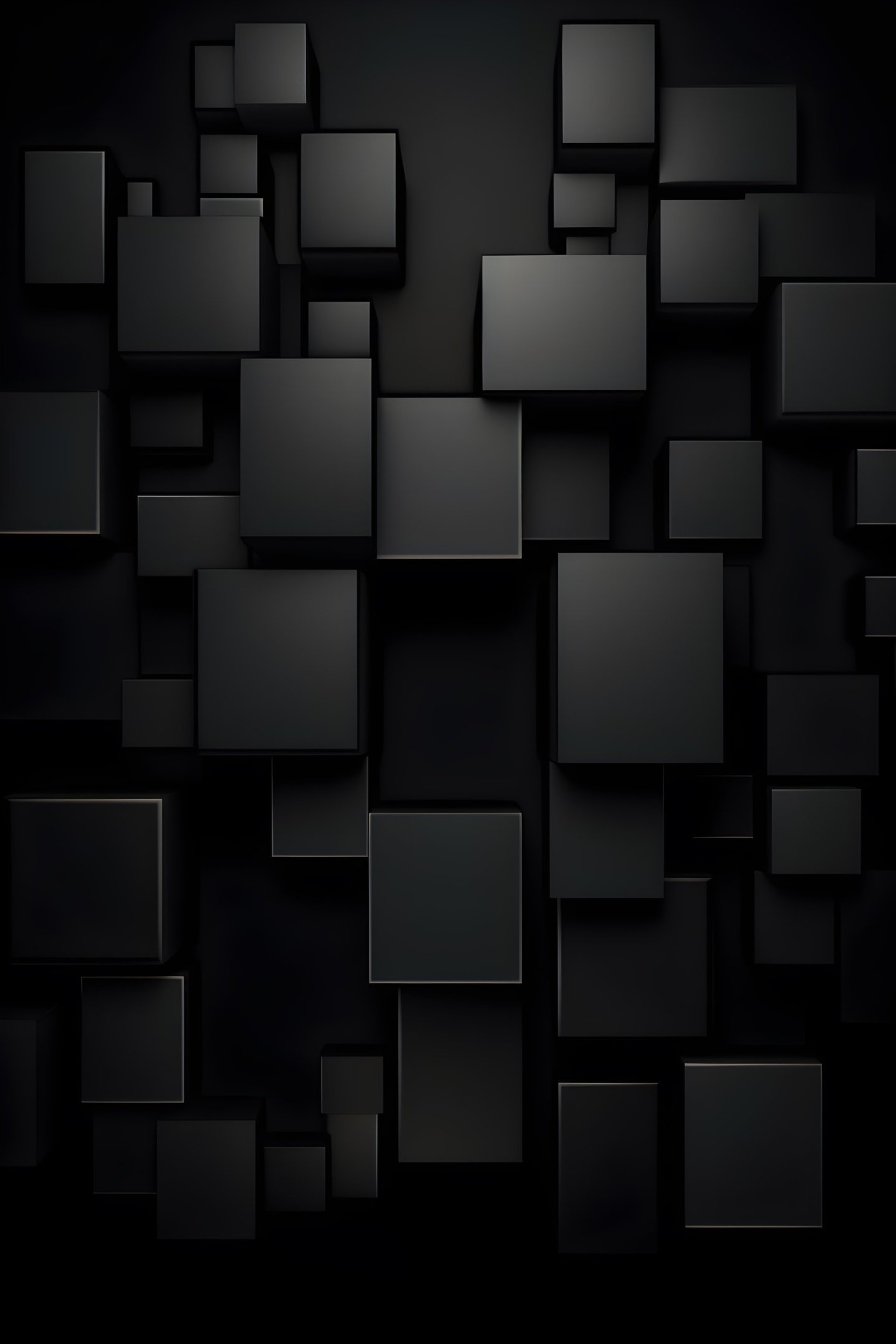 ABOUT STC

Software Training College aim to help individuals build their skills in various aspects of software development. Some courses that may be offered include graphic design, full stack development, front end development, and back end development.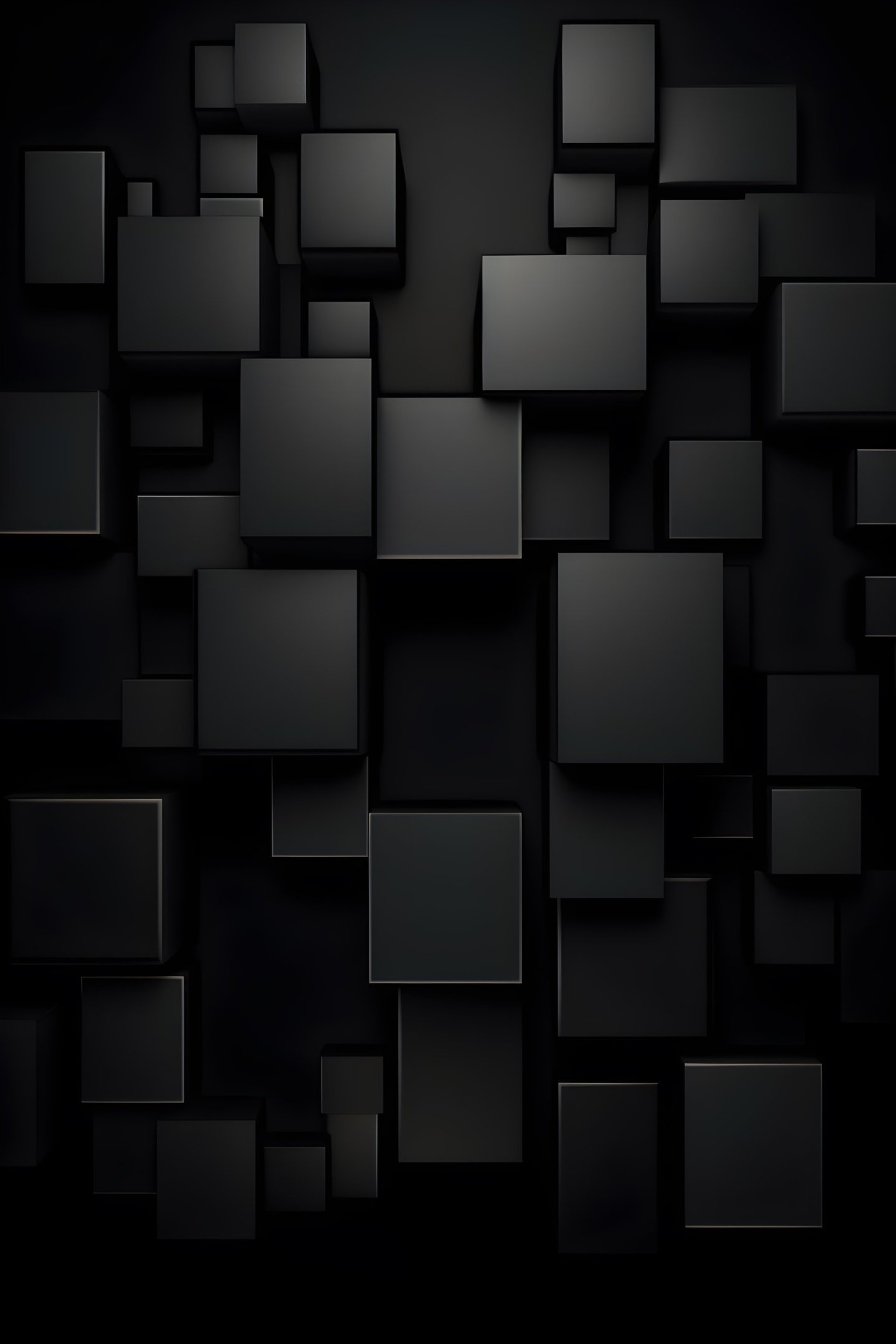 Course
We offer bthe course like graphic desining , front-end development, Back-end development,college programming , programming language.

Check out our individual class pages to see what's on when, and stop on by for a chat if you want to see how we teach the course.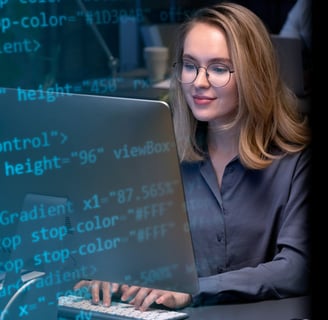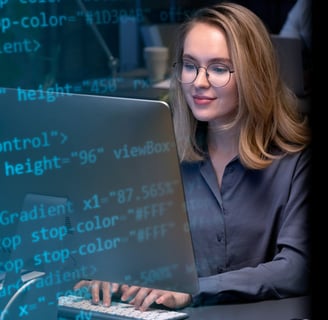 ARE YOU READY FOR CHANGES?