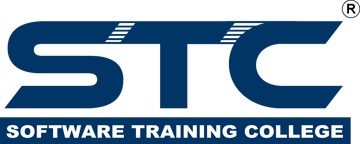 Our Founder & Managing Director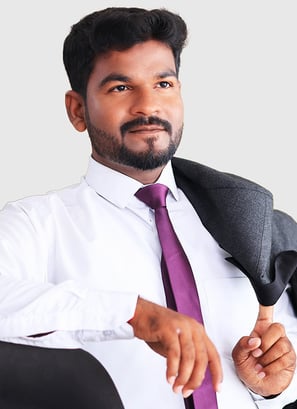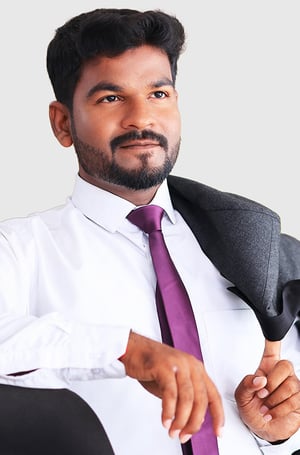 Introduction Dr. A. Sakthivel is a highly respected figure in the field of software engineering, with extensive experience as an entrepreneur, software professional, and educator. He currently serves as the Founder and Managing Director of STC-Software Training College, an institution that has gained a reputation as one of the leading providers of software training in the region. Throughout his career, Dr. Sakthivel has demonstrated a deep commitment to mentoring aspiring software engineers and cultivating their skills and knowledge. He has also made significant contributions to the field of E-Commerce, specifically in digital business and networking.
Early life and Education Dr. Sakthivel's passion for software development dates back to his childhood. As a young child, he was fascinated by computers and started experimenting with them at a young age. He went on to complete his Master's degree in Computer Applications (MCA) and Master of Business Administration (MBA) from prestigious universities in India. His education was instrumental in building his strong foundation in both technical and business fields.
Professional Background Dr. Sakthivel's work experience spans across some of the top MNCs in India. His technical knowledge and business acumen have been honed over the last several years while working with leading companies, where he played a vital role in the development of cutting-edge software. During these formative years as he was discovering his passion for software development, he recognized the need for software training institutions that not only provided technical skills but also focused on guiding and nurturing the next generation of software developers.
Career With a significant vision to build an institution to cater talented aspiring students, Dr. Sakthivel founded STC-Software Training College in 2015. Since its inception, STC has evolved to become one of India's most respected institutions for software training. Over the years, STC has conducted various training programs for schools, colleges, and corporate partners and has trained thousands of students. The vast knowledge he acquired while working with MNCs, blended with his entrepreneurial skills, helped him in shaping STC to the next level.
Contributions to the field of software engineering Apart from his entrepreneurial venture, Dr. Sakthivel has also contributed immensely to the field of software engineering. He has conducted numerous training programs in schools and colleges and has provided innovative and engaging lectures on a wide range of topics in software engineering. His passion for sharing knowledge and guidance to young graduates has resulted in a group of highly trained, technically sound software undergraduates that has helped meet industrial needs.
Workshop
Our company conducted Photoshop workshops at several colleges, including Idhaya College, Annai College, and Government Men's College. It is unclear from your question what specific information is being requested about these workshops, but in general, a Photoshop workshop would likely cover essential skills for working in the software, such as photo editing, design creation, and graphic design. The workshops may have been led by a live instructor or may have been self-paced, and they may have been geared towards beginners or experienced users. It is also possible that the workshops were part of a larger training program or curriculum, designed to teach students or professionals how to use Photoshop for various applications.
We are excited to announce that we will be offering a free workshop to all interested participants. This workshop will provide an opportunity for individuals to learn new skills and gain valuable knowledge from experienced industry professionals. Our goal is to help individuals enhance their personal and professional growth and provide them with the tools they need to succeed. The workshop will cover a range of topics, including industry trends, best practices, and hands-on exercises. We strongly encourage anyone who is interested in expanding their knowledge and skills to attend this workshop. Don't miss out on this incredible opportunity to learn from the best!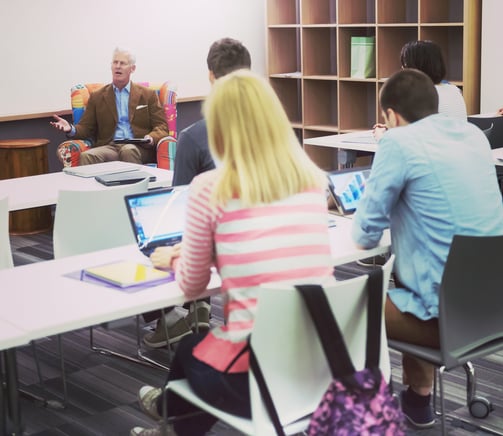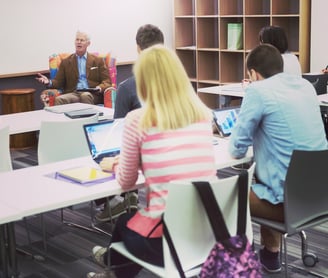 ARE YOU READY FOR CHANGES?