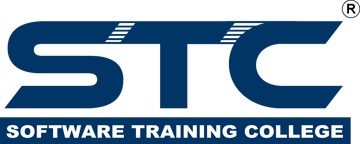 Graphic Designing
Course Outline
Introduction to Graphic Designing

What is Graphic Designing?

History and Evolution of Graphic Designing

Importance of Graphic Designing in Modern Business

Fundamentals of Graphic Designing

Elements of Design (Line, Shape, Form, Texture, Space, Color)

Principles of Design (Balance, Contrast, Emphasis, Movement, Pattern, Unity)

Designing Tools and Software

Introduction to Adobe Photoshop, Illustrator, and InDesign

Understanding the Interface and Tools

Creating and Editing Images, Graphics, and Layouts

Typography and Layout Designing

Understanding Typography and Fonts

Creating and Editing Text

Layout Designing Principles and Techniques

Logo Designing

Understanding the Importance of Logos

Creating and Designing Logos

Branding and Identity Designing

Web Designing

Introduction to Web Designing

Designing Websites and Web Pages

Responsive Web Designing

Print Designing

Understanding Print Designing

Designing Print Materials (Brochures, Flyers, Posters, Business Cards)

Portfolio Building and Career Opportunities

Creating a Portfolio of Your Work

Freelancing and Job Opportunities in Graphic Designing

Future of Graphic Designing
Conclusion
This course is designed to provide students with a comprehensive understanding of graphic designing principles, tools, and techniques. Upon completion of the course, students will be able to design and create professional-quality graphics, logos, websites, and print materials. They will also be equipped with the skills and knowledge needed to pursue a career in graphic designing.
Graphic Designer salary in Chennai ranges between ₹ 1.2 Lakhs to ₹ 5.5 Lakhs with an average annual salary of ₹ 3.0 Lakhs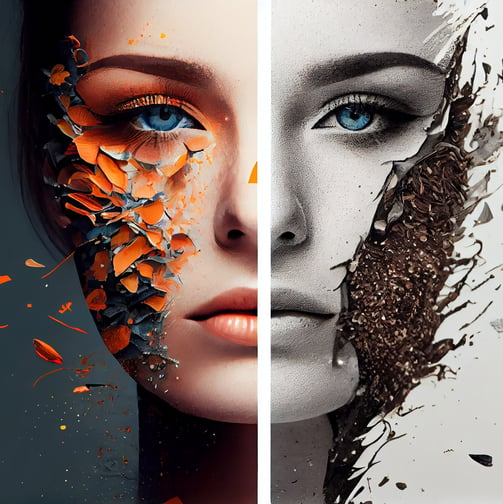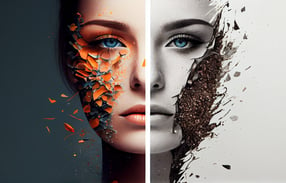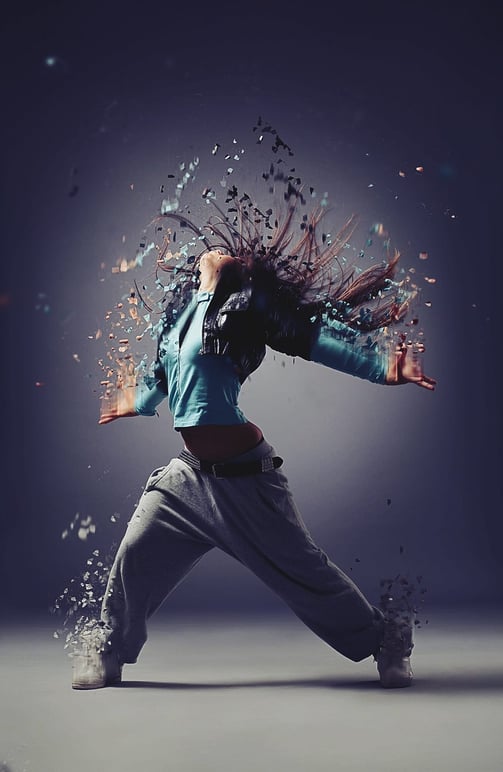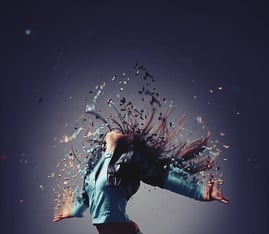 ARE YOU READY FOR CHANGES?