Graphic Designing
A graphic designer is a professional who creates visual content to communicate messages to a target audience. They may work with various media, including print, digital, and multimedia. The designer must have a strong creative vision and the ability to use various software and tools to bring their ideas to life.They must be able to work under tight deadlines and manage multiple projects simultaneously. A successful graphic designer is not only skilled in design, but also in communication, project management, and problem-solving.This course typically covers topics such as typography, color theory, composition, and software such as Adobe Photoshop and Illustrator.
Graphic Designer salary in Chennai ranges between ₹ 1.2 Lakhs to ₹ 5.5 Lakhs with an average annual salary of ₹ 3.0 Lakhs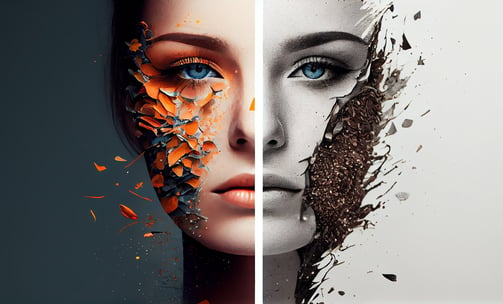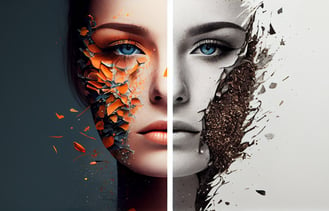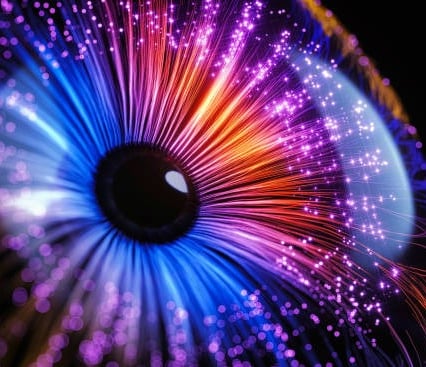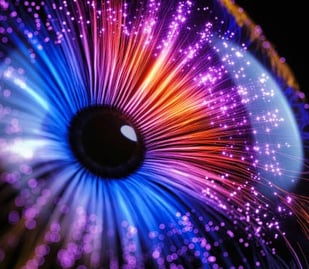 ARE YOU READY FOR CHANGES?